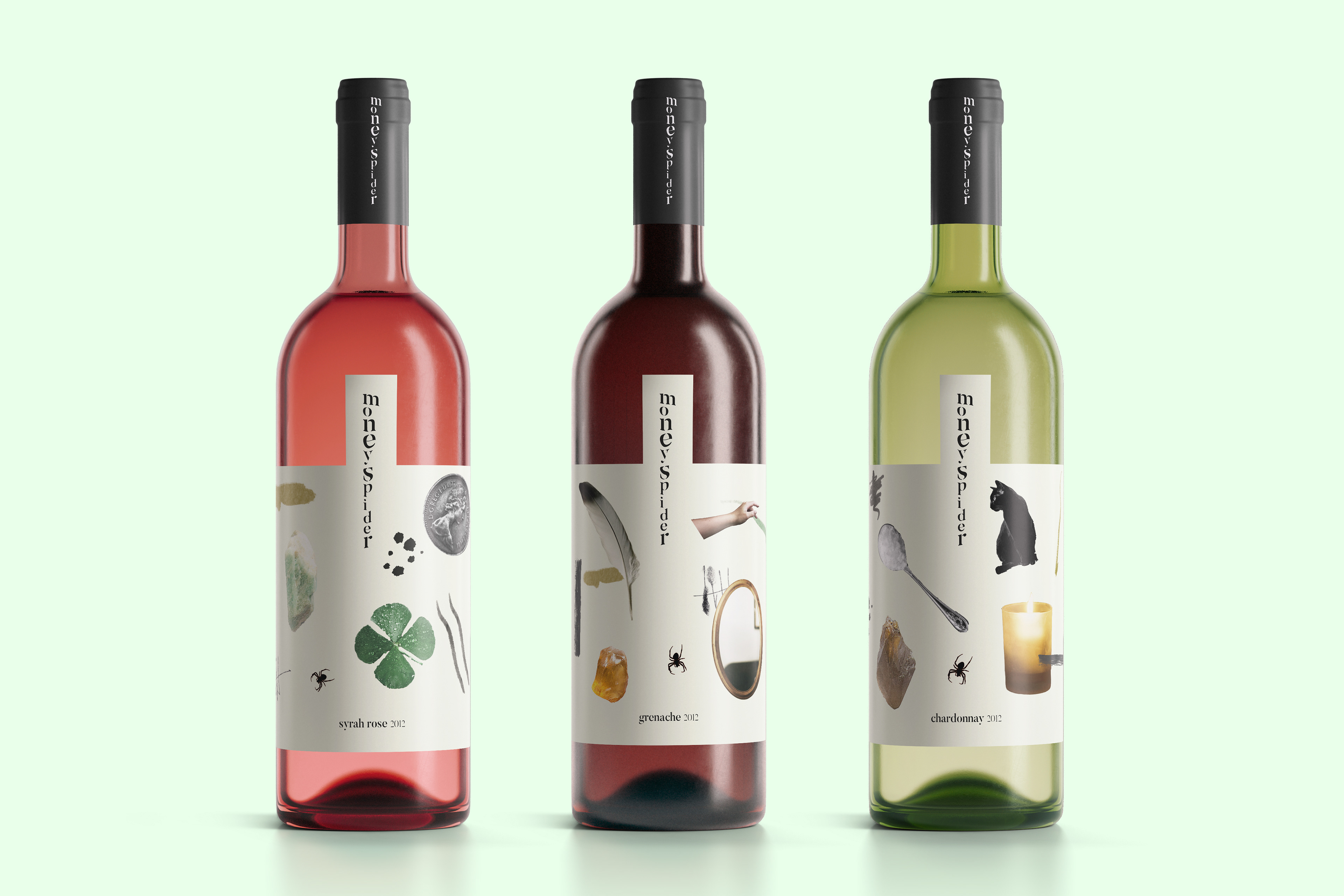 Money Spider is more than wine. It's a good luck elixir passed down through generations, guaranteed to lead to wealth, health and happiness. 
Money Spider has three main elixirs, each possessing unique good luck qualities. By playing an online 'matching' game, customers are paired with the potion destined to turn their luck around. 
Through personalisation and matching, Money Spider helps users find their 'good luck' identity, encouraging them to establish a connection and bond with their purchase.